AQUA
(Made to Order)
$40.00
Shiny Aqua Lycra Fabric
Super comfortable and reliable.
Available in STANDARD and PRO Cuts.
Lined in the front for extra comfort.
Highest quality 4 way stretch fabric.
IMPORTANT: Please allow 3 weeks delivery for all MADE TO ORDER Posing Suits.
Order ANY two Posing Suits and the delivery is FREE.
Description
Size info & Chart 
Measure around your waist at your hip bone level. Your size will be determined by the table below –
Small:
27″ to 30″ Waist Circumference
Medium:
31″ to 34″ Waist Circumference
Large:
35″ to 38″ Waist Circumference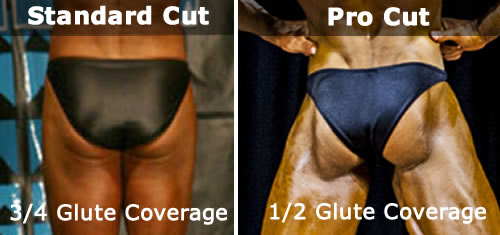 SHIPPING TIMES:
We recommend you allow 3 weeks for the delivery of this product
A postal tracking number will be emailed to you when your parcel has been dispatched.